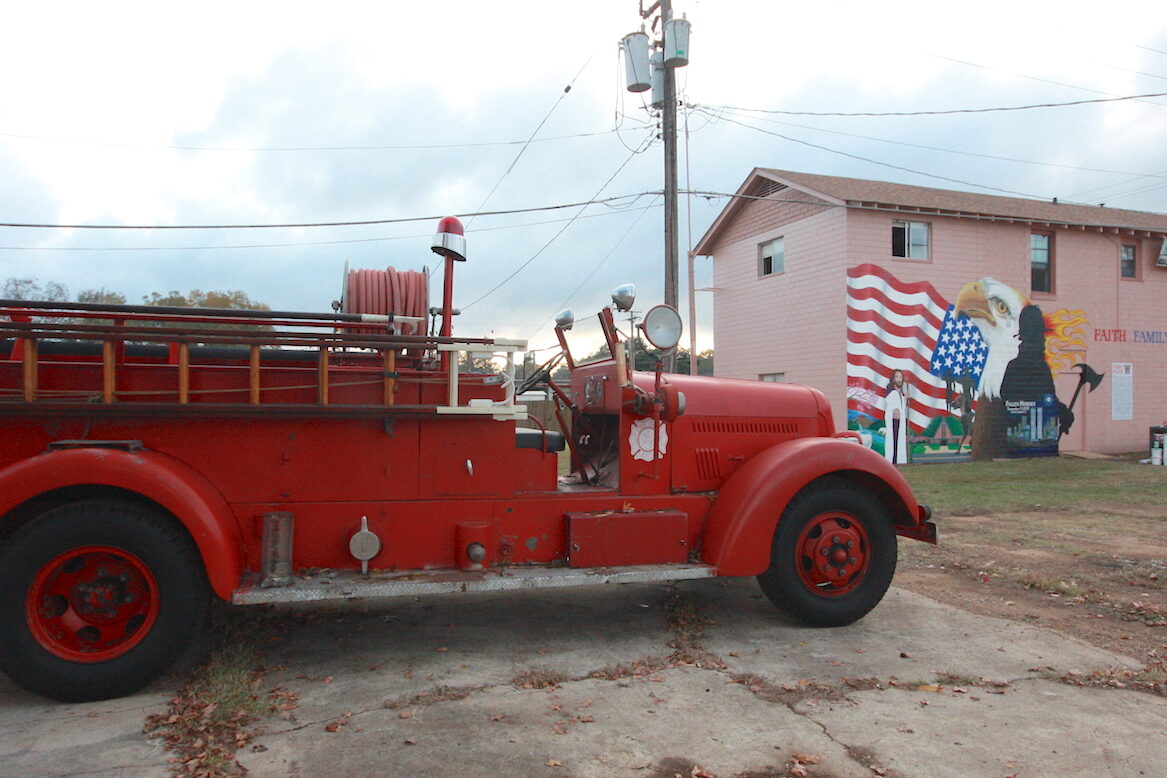 We need your help restoring this rare
Fire Engine!
Your generous donation of any amount is greatly appreciated and will be used to restore this rare 1942 Seagrave Fire Engine. This fire engine is a huge asset to our community and will be used in parades, education programs for children, community events and housed in our historic fire station for visitors to enjoy at no charge.
The fire engine was lovingly cared for by Clyde Heun of Shreveport for many years, keeping it in workable condition. Clyde lost his life to complications from COVID-19 in December, 2020. Tim and Lou Ann's goal is to honor Clyde's life by restoring the fire engine to pristine condition with all of it's original parts in place. The engine was originally built in 1942 for the U.S. Army and later became the reliable support for the volunteer firemen in Hatfield, Arkansas. Tim and Lou Ann are asking for your help in fundraising the $10,000 necessary to accomplish this monumental undertaking. Any amount is appreciated and we hope that you will be available when we unveil the truck with the grand opening of the fire station later this year.
Whether you are a resident of Vivian, a lover of history, fan of fire engines or just want to support the maintaining of this community, we appreciate your support. Contact us to find out how you can get involved in this special restoration project. It takes a village to make a difference. We have the vision and now we need your help to make it happen.
Read more about how this all began during a pandemic -> The Beginning
If you simply want to make a financial donation, click the link below to show your support. Any amount helps and you can check back to watch the progress as we restore this beautiful piece of history!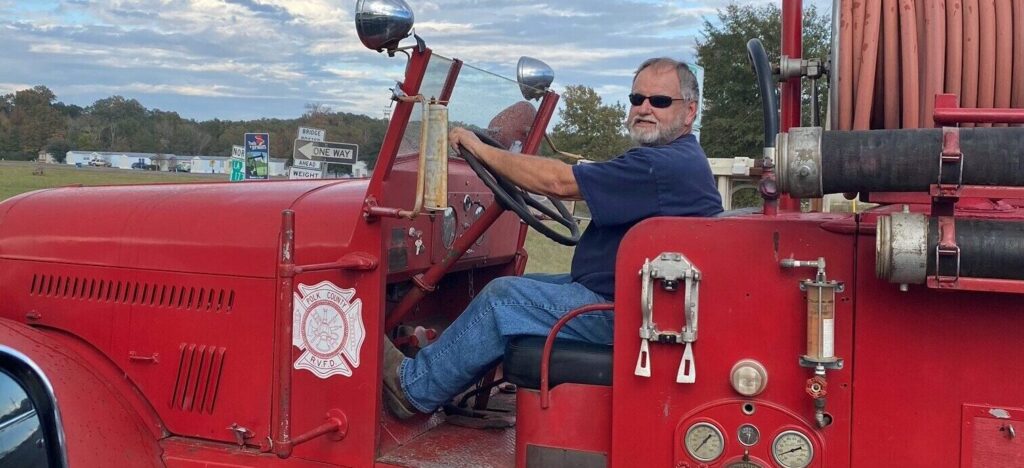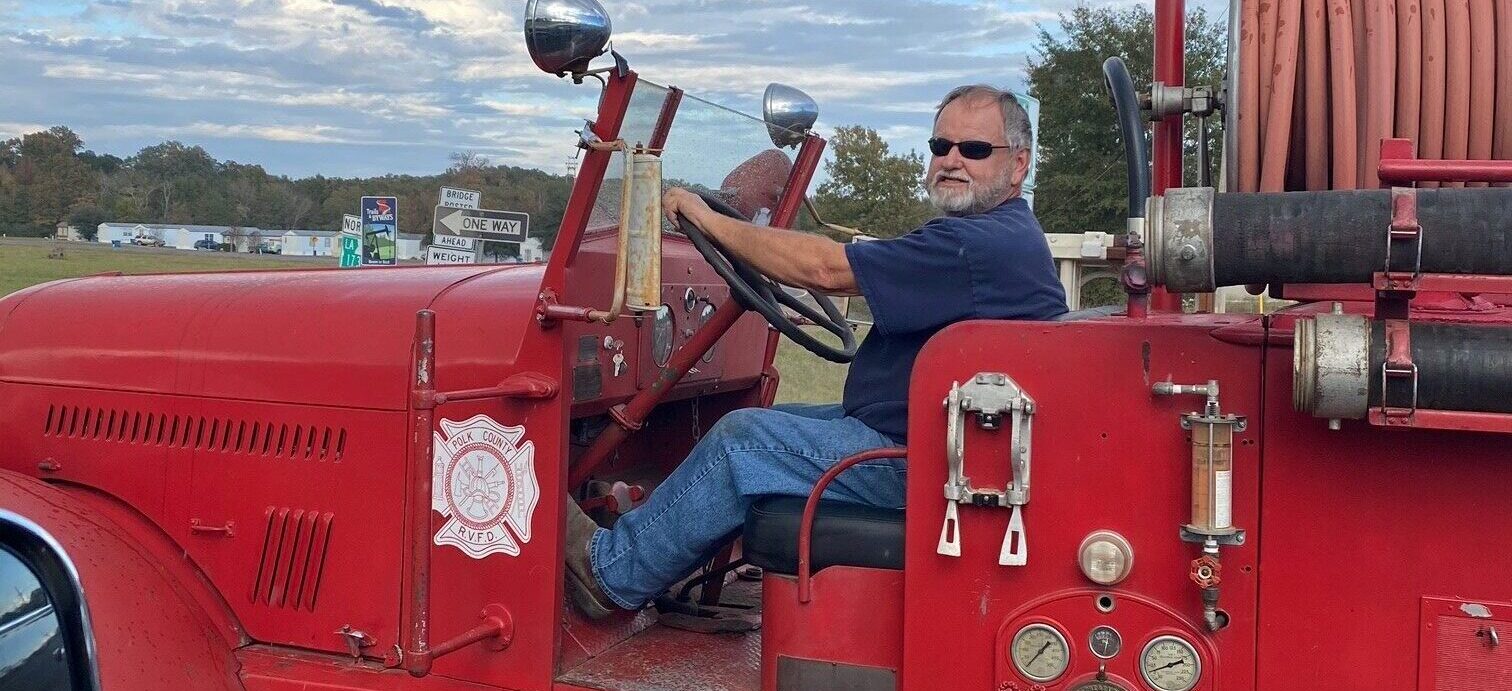 Your Support is Essential